You can cancel your flight reservation(s) by contacting the airlines directly.
Please be aware that most airlines charge a fee for voluntary cancellations, and some fares will be non-refundable.
To contact Dohop, please use the help widget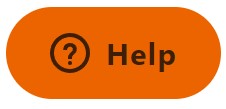 in the bottom right corner of this page or call us. Please find a list of our local telephone numbers here.