How can I select a seat on my flight?
Seat selection is sometimes available during the booking process. When it's not, you will need to access Manage my Booking on the airline websites in order to select a seat. Sometimes this may be included in your fare and other times this may require an additional payment.
To contact Dohop, please use the help widget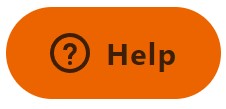 in the bottom right corner of this page or call us. Please find a list of our local telephone numbers here.