Can I add sports equipment?
Sports equipment can be added to a booking after it is made. This service is booked directly with the airlines.


Please note that since the flights in your booking are separate, you must add sports equipment to each flight separately.
It is important to note that all airlines will have varying policies when it comes to handling sports equipment.
Have a look at the airlines' websites for more information, instructions, and pricing.
To contact Dohop, please use the help widget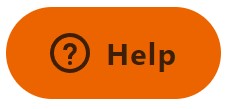 in the bottom right corner of this page or call us. Please find a list of our local telephone numbers here.